Dozens of children from residential communities managed by First Realty Management Corp. will gather at Harvard University in Cambridge on Saturday to test their academic skills in math, science, history, geography, and other areas of study in a fun-filled event that promotes the importance of teamwork, and life-long learning.
Saturday's event marks the 21st consecutive year that First Realty has organized and held the event for children ages six to 18. At the Monroe C. Gutman Library at the university's Graduate School of Education, children from individual apartment communities will compete against children of similar ages from other residential communities for bragging rights and a coveted trophy that is awarded to the winning team. First Realty resident activities directors (RADs), who develop programming for all residents at their respective communities, have spent weeks in advance of the Academic Olympiad working with the participants in study groups and practice sessions to prepare for the event.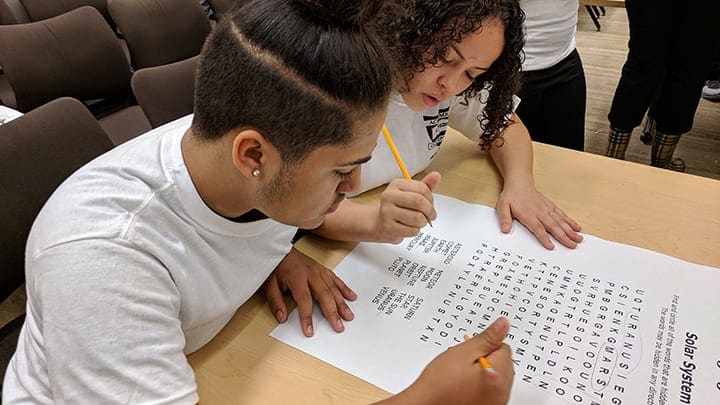 The idea for the Academic Olympiad was born from our very popular and highly successful Summer Olympiad program where kids compete in track and field and other athletic events, said Daphne Binder, First Realty's lead resident activities director. With the success of the summer event, we thought, 'We have to do a similar event that promotes the value of academic achievement.' Twenty-one years later, this event remains a highlight of the year for our young residents.
Children arrive on buses in the morning chaperoned by their RADs. For some, arriving at Harvard University and being immersed in a thriving learning environment is inspiration itself to study hard at school.
We want children to understand that there is a world of opportunity out there for them and that education is a path toward opportunity, said company President William M. Kargman, who traditionally opens the day-long event with a welcome message to participants. In addition to hosting the Academic Olympiad, First Realty hosts an honor roll club at each participating property, funds after school homework help, promotes participation in an annual national scholarship competition, and has recently begun a new initiative to foster greater access to higher education among its residents.