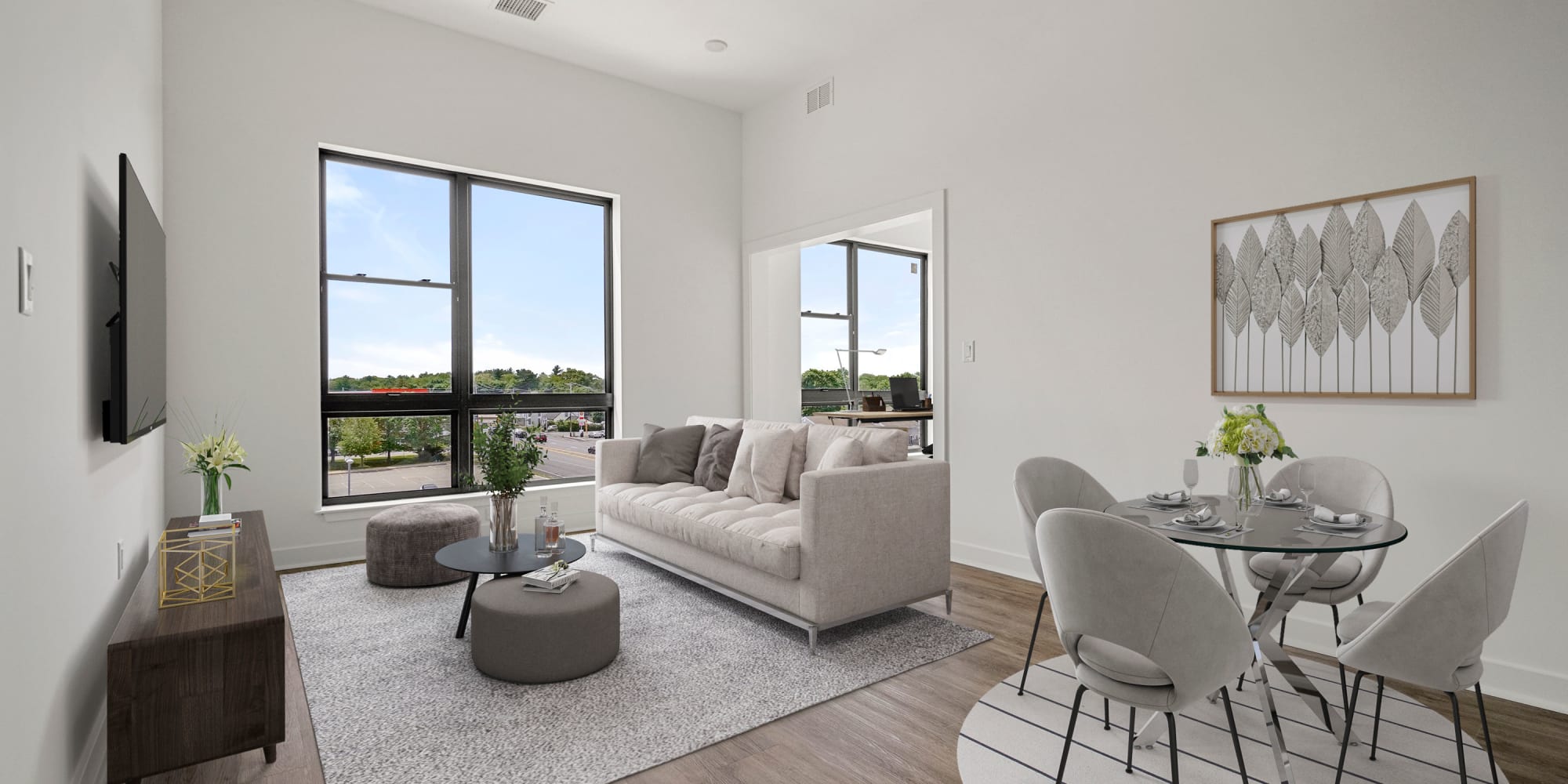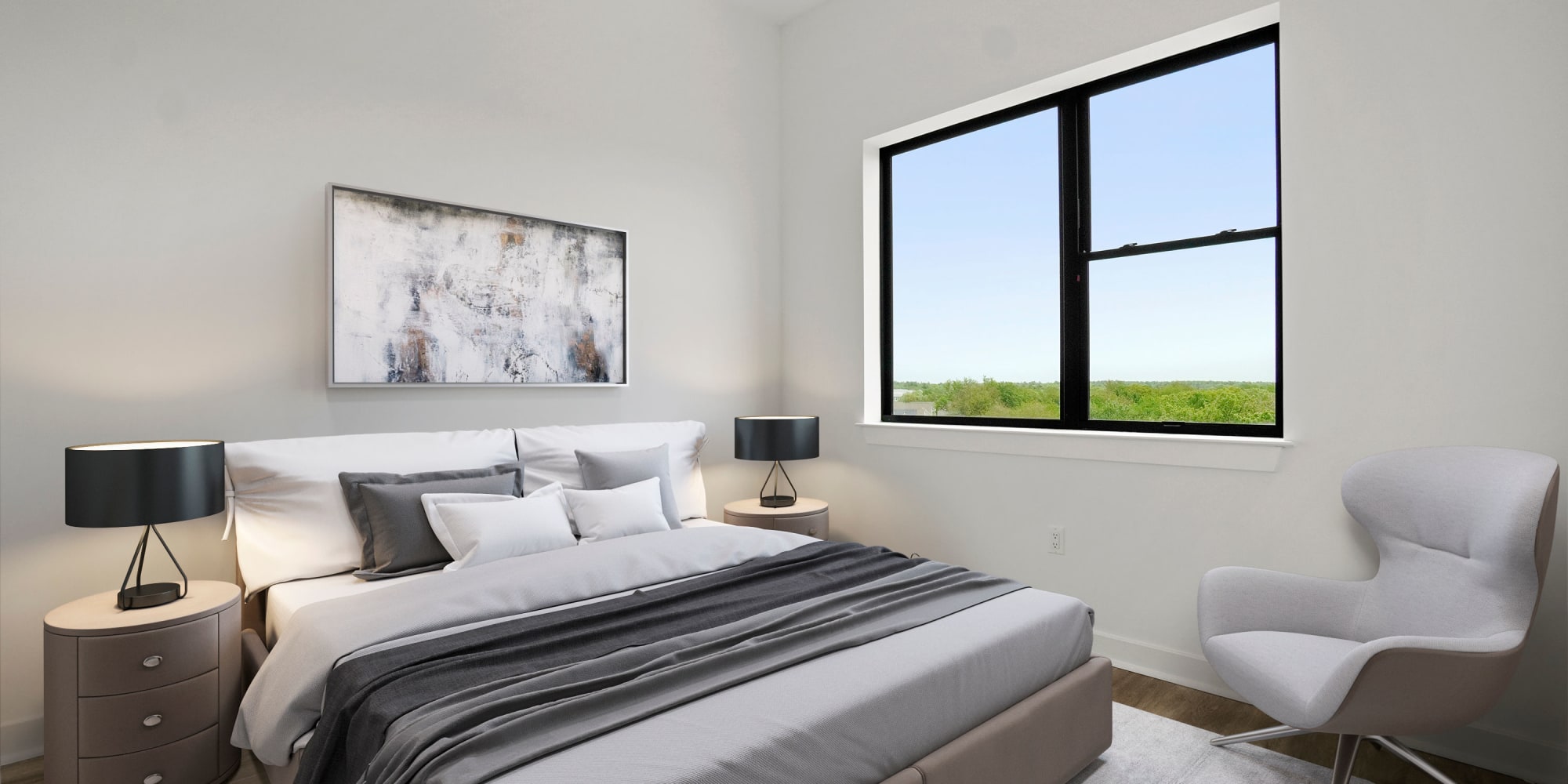 The Aeronaut:


Your Place to Live, Work & Play

From the moment you meet The Aeronaut, you'll be drawn to it's upscale allure. Located on Main Street in South Weymouth is a brand new, luxury community built to bring balance to your life. The Aeronaut invites you in to nourish mind, body, and soul – from our heated swimming pool and outdoor terrace to our elegantly crafted one and two bedroom pet-friendly apartments. Go ahead, spoil yourself at The Aeronaut.
Plug In, Get Connected
Bid your daily commute farewell and embrace the convenience of these high-tech perks practically at your door. With multiple conference rooms, and plenty of coworking spaces, this is the ultimate work-from-home setup.
An Open-Air Oasis
Let the warmth of the day mellow out your mood while you kick back on our sunning deck. Float the afternoon away in our heated swimming pool or take in views of the setting sun while grilling up some grub at our barbecuing stations.
Wellness Retreat
When you're feeling social, our incredible clubhouse lets you soiree your way. For a little friendly competition, check out our game room or hang out in the lounge. Ditch the gym membership and focus on your fitness in our decked out workout studio.
At the Epicenter of All Things Cool
Right Place. Right Time.
This neighborhood is dynamic, it's connected, and it's growing. From storied architecture to trendy steakhouses and quaint cafes, South Weymouth, Massachusetts, is the perfect place to plant roots. Sitting just steps from the train station with direct connections to central Boston, close to South Shore Hospital, and minutes from beautiful bay beaches, The Aeronaut is the perfect launching pad to all things cool and convenient.