New Properties: Property Management for Fremont Lofts & Highview Park

Property Management for Fremont Lofts & Highview Park
First Realty Management is proud to announce that we have been selected by two associations to provide full service property management to their properties.
Fremont Lofts in Worcester, MA is a unique conversion property. The building formerly housed the Farber Shoe Factory before being transformed in 2006 into 97 loft condominium units with a fitness center, interior courtyard, on-site storage and community room. The developers received a 2006 Prism Builders Award for Best Historic Rehabilitation.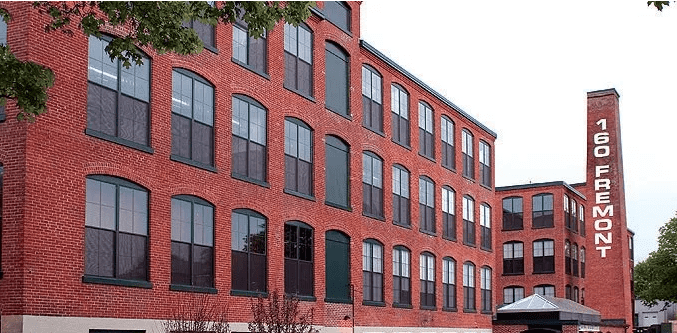 Highview Park, built in 1986 consists of 74 residences in an attractive mid-rise building on Washington Street in the West Roxbury neighborhood of Boston.
Both properties are being managed by Property Manager Michael Valente, with home office support from Senior Property Manager David Abel and First Realty's experienced Condominium Division staff.
We are honored that these associations have selected First Realty Management as their property management solution.